Put The Life And Light Into Your Skin Again
Exclusive Brands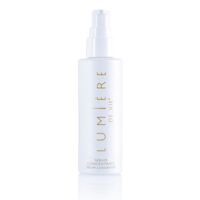 Lumière de Vie Serum Concentrate is the next generation skincare that utilizes nature and science with powerful antioxidants and the power of the sea. Potent extracts that promote healthy skin collagen for firmer-looking skin, while reducing...
$114.37 CAD
Up to $2.29 CAD Cashback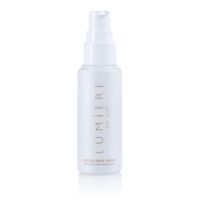 Lumière De Vie Needle-Free Serum gives you the look of an instant lift without the expense. This gentle, lightweight, concentrated serum gives a tightening effect while hydrating and soothing sensitive complexions. But there's more! Needle-Free...
$131.47 CAD
Up to $2.63 CAD Cashback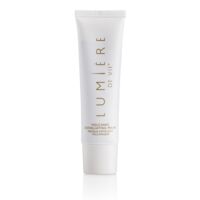 Lumière de Vie Volcanic Exfoliating Mask is formulated to detoxify, enhance skin's glow, and dramatically improve tone and radiance. Utilizing rare earth elements and infused with AHA complex and the natural oil-absorbing power of kaolin and...
$68.33 CAD
Up to $1.37 CAD Cashback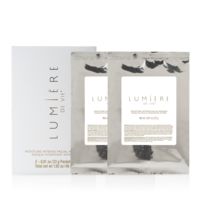 Incredible skin demands an incredible masque. Lumière de Vie Moisture Intense Facial Masque is the definitive treatment that is formulated with aloe to intensely moisturize while reducing oxidative damage from the everyday elements. Utilizing...
$78.85 CAD
Up to $1.58 CAD Cashback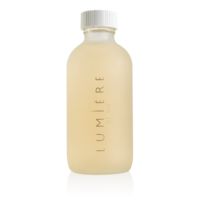 An all-in-one, waterless cleanser that gently removes makeup and purifies skin with no need to rinse or scrub. Scientifically designed with micelle molecules that lift dirt, makeup and impurities on contact, this advanced formula cleanses and...
$59.19 CAD
Up to $1.18 CAD Cashback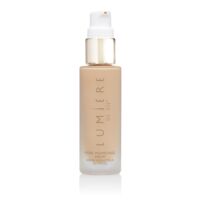 Lumière de Vie Pore Minimising Serum is a lightweight serum that instantly blurs imperfections and reduces the appearance of pores. This innovative formula is designed to reduce the appearance of wrinkles, moisturise and eliminate shine....
$78.85 CAD
Up to $1.58 CAD Cashback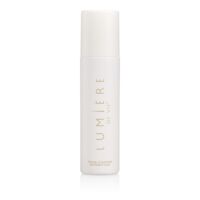 Lumière de Vie Facial Cleanser is a powerful cleanser that helps to moisturize while cleansing, refreshing and invigorating the skin. The appearance of rough, dry skin is visibly diminished, creating skin that is softer and smoother. ...
$52.55 CAD
Up to $1.05 CAD Cashback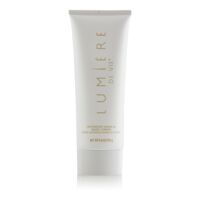 Lumière de Vie Intensive Hand and Body Crème is an intensive rich crème that saturates skin for long-lasting hydration. With nutrient-rich ingredients like shea butter, coconut oil and sunflower seed oil, this powerful...
$42.02 CAD
Up to $0.84 CAD Cashback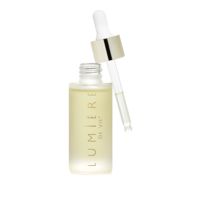 Lumière de Vie Renewal Elixir is a luxurious, superior facial oil that deeply moisturizes and reduces the appearance of aging for a youthful-looking, healthy glow. This gentle multitasker utilizes a weightless blend of skin-loving oils to...
$52.61 CAD
Up to $1.05 CAD Cashback